I would like to help you bring to life your ideas and design your dream.
Together, we can do all of these

Let me help you create your brand: logo, visual identity, corporate stationery, social media design, web page.

Let me help you communicate your ideas, information and data in a simple and visually attractive way: infographics, presentations.

Let me help you express your ideas in different graphical formats: brochures, pamphlets, bulletins, magazines, books, catalogs.

Let me help you create the graphics for your events: posters, flyers, programs, invitations, signs, labels.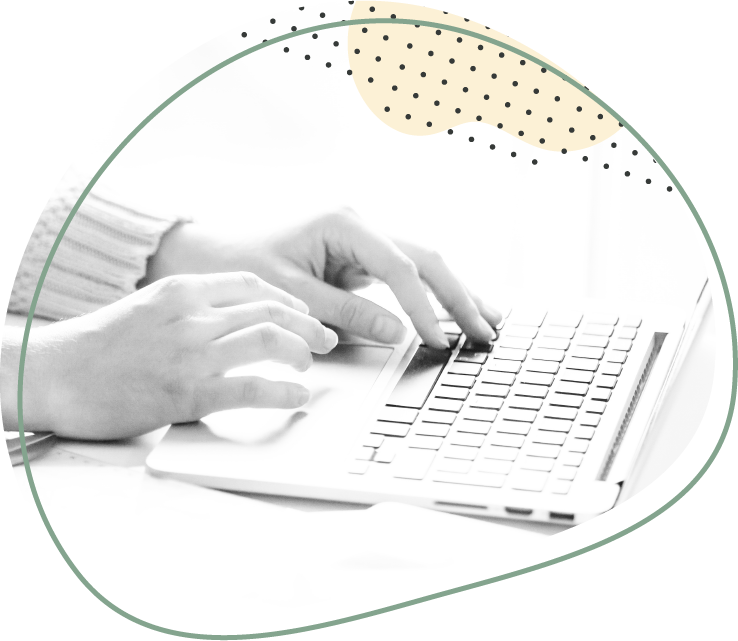 I'm Elizabeth, a graphic designer, graduate of the University of Buenos Aires. I am Argentinian with Taiwanese origins. I am also the mom of Nuku and Beca, the reasons of this endeavour.

At [XUāN] you will find a graphic designer that is professional, organized and detailed oriented; a partner that is attentive and trustworthy; and a mom that is empathic.

I would love to help you carry out your projects, bring to life your ideas, and design your dream.

Tell me about you, your ideas, your projects and your dream.
You can fill out this form or write me an e-mail to hola@xuan.com.ar
I am looking forward to meet you!