Together, we can do all of these

Are your starting a business? Do you feel that the current image of your business no longer represent you? Don't worry!

I am here to help you create your brand: logo, visual identity, corporate stationery, social media design, web page.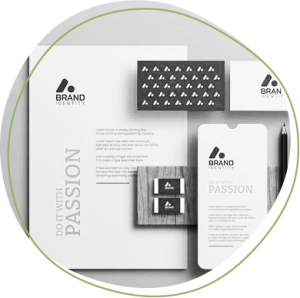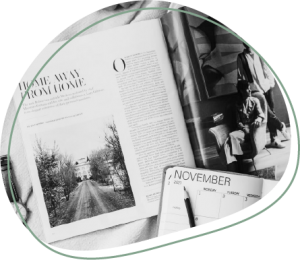 Do you have a story to tell? Do you want to keep your audience up to date with the latest novelties of your business in an attractive way? You are in the right place!

I would like to help you express your ideas in different graphical formats: brochures, pamphlets, bulletins, magazines, books, catalogs.


Do you feel that your slides are boring and don't help you communicate your ideas? Do you have a graph in mind but don't know how to carry it out? We can do it toghether!

I would like to help you communicate your ideas, information and data in a simple and visually attractive way: infographics, presentations.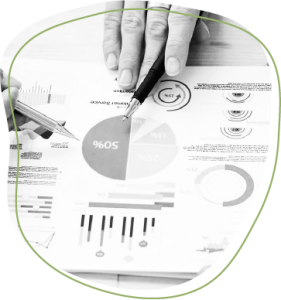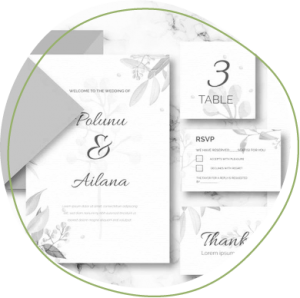 Would you like to have an unique and dreamed event? That is possible!

I would like to help you carry out the graphics for your events: posters, flyers, programs, invitations, signs, labels.

How does the process of creation look like?
After receiving your inquiry, I will send you a proposal of the work that needs to be done and an estimate of the cost.
Once you've approved the proposal, you will be required to pay 50% of the total cost of the project in advanced.
Depending on the service you requested, I will send you a questionnaire and ask you for all the information and/or files that I will need to complete the work.
Let's start creating! There will be a lot of communication involved and instances where corrections will be needed. Your feedback is very important.
All done! You will be required to pay the other 50% of the cost, and once I received the payment, I will send you the finalized files.
+ I can work with three languages: Spanish, English and Chinese Mandarin (simplified and traditional).

+ You can pay through bank transfer or Mercado Pago. If you are located outside of Argentina, I accept PayPal.
Tell me about you, your ideas, your projects and your dream.
You can fill out this form or write me an e-mail to hola@xuan.com.ar
I am looking forward to meet you!